Greetings from Tough Creek Campground. I've been here before and enjoy it every time I travel here. My RV travels have taken me from Guernsey, Wy. last week to Casper for a couple of days (good to reconnect with friends and fellow troublemakers) and now Tough Creek Campground – just 10 minutes north of Shoshoni, Wyoming.
The winds this afternoon have been MOST impressive! I'm right up along the water and the wind is blowing at 40-50 mph with gusts to 60 mph! I planned to arrive before the winds got this strong – and I arrived with about 30 minutes to spare! With the landing gear down, the camper is nice and stable and at this time, I'm inside, warm and sharing thoughts with YOU!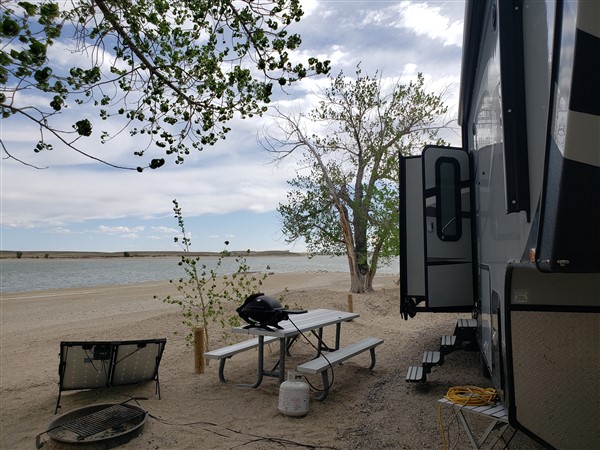 RV Business Explosion in the month of May
March and April were QUIET – I mean really quiet. Then the calendar turned, and within the first few days of May, across our nation, many folks came out to buy a camper. I personally have a theory as to what types of buyers combined to create this "feeding frenzy" (and I explain it in the video above.)
My Concierge RV Buying and Selling Service has also been quite busy this month. Fortunately, I'm able to serve (so far) all who want me to "do what I do" for them – so if you have the "itch" to buy a camper (of any type) or sell yours – contact me and let's talk. Right now, as you'd expect, it is very much a sellers market – but again – in my view, it won't last.
Again, its only my theory, but I do not expect this "feeding frenzy" in the RV sales industry to continue for long. My bet is we'll see a steep drop off in sales in mid-late Summer, but heck, what do I know?!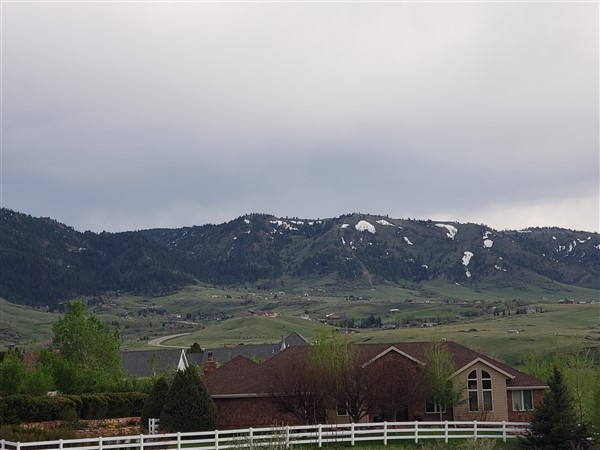 Staying Healthy – a few thoughts
To be honest, I feel better now than I have in a LONG time! I mentioned in the video above that I plan to release a post soon that details the "supplementation regimen" I've been following (and I'll tell you from whom I got the insights.) Its a combination of immune-boosting, anti-viral, and anti-oxidant supplements (all over the counter.) My goal is to avoid getting into the "severe stage" of the virus should I catch it – and from my personal research, and frankly it just makes sense – the key is to have an optimally functioning immune system so that if and when you're exposed to "the virus", your body can most efficiently fight it off. That post will follow this one by a few days. Frankly it's timing will depend upon how much time I spend kayaking in the reservoir here! At this time it looks like Saturday will be a chilly, rainy day here (snowy on the hills?) so, I may have time to get to it by then.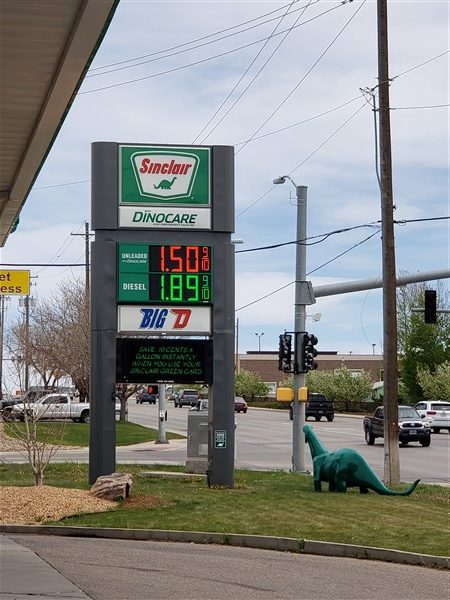 I cut my own hair!
Lastly, I'll tell you about my (own) haircut in the next post… as always, thanks for reading – comments welcome below.