Hey just a quick "check in" from Huntington, Utah. I'm heading tomorrow to a NFS camping area that is VERY remote, so, I'll be out of contact (for a short time.)
I have SO much to share of my recent travels (spectacular!) and of upcoming events (and a conference in Vegas!) But… I ran across something this afternoon I've got to share…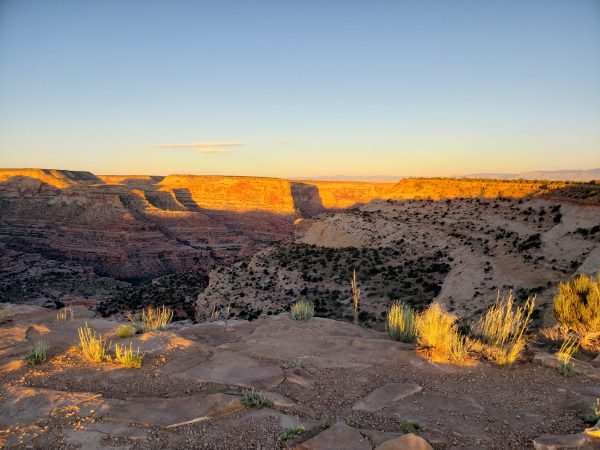 Do ANY discount Campground Memberships make sense?
The short answer – YES. Well, two of 'em. Why? The annual cost for each is SO LOW it is a "no brainer" as far as I'm concerned. ($50 or less per year) – and the potential "payback" through savings is massive.
As a full-time traveler, I'm HIGHLY motivated to save on campground costs – which are now COMMONLY over $30/night for full hookups (many WELL over $30 per night) and even for dry camping (boondocking) rates are creeping to $15 – $20/night or more! So… here's how you can save when RV camping –
Here are my 2 DISCOUNT RV CAMPING RECOMMENDATIONS…
Boondockers Welcome – This is a relatively NEW RV CAMPING MEMBERSHIP PROGRAM – and at a MINIMAL cost. At $50 per year, it's a "no brainer"! Use THIS LINK AND – you can now save 15% – use this code when you register: RVAcrossAmerica15 Membership with this program gives you FREE camping – with NO strings!
The premise is simple – be a guest FOR FREE for between 1-5 nights at host sites (could be a private home, a ranch, a farm…) and STAY FREE if you're boondocking (not using hookups of any kind.) Often for a small fee ($5-10/night) you can hook up to the hosts electric and use their water. Read each host's profile to see what is available at their property.
MUST be in a self-contained RV (motorhome, trailer, 5th wheel, etc.)
Click HERE and then from the page that loads, click "become a guest" (You can also review "how it works" and where their hosts are located – there are MANY.)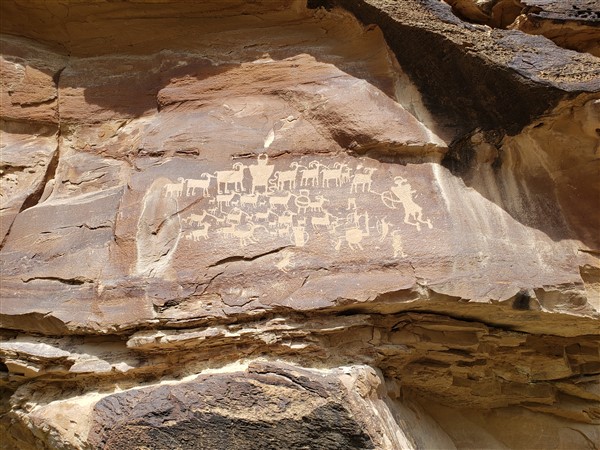 Another "no brainer" discount RV camping program…
Passport America – This is the "original 50% discount program". They have MANY campgrounds and at $44/year to join, it only takes a few nights stays to recoup that fee.
The ONLY "catch" I've found is you have to read each campgrounds profile to see the conditions on the 50% off stay. For example, it may require cash payment only, or one night only (though some offer many nights at the 50% discount rate), or it may be used only "off season" or in the "shoulder seasons".
Regardless – I've found MANY times where this membership has saved me lots of $$.
To join click HERE and follow the prompts on the page.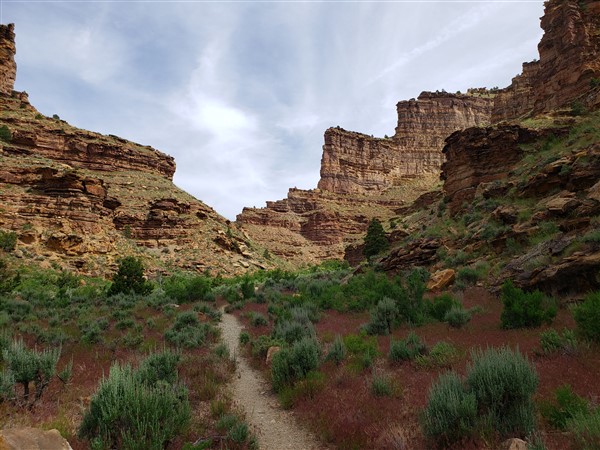 Additional RV Discount Camping Programs
Good Sam – low cost ($29/year) but only offers 10% off (mostly) nightly stays; few weekly discounts – and MOST Good Sam campgrounds are quite expensive to begin with, so with a 10% discount, you're still paying (frankly) too much!
Harvest Hosts – medium cost ($79/year) – interesting concept, BUT on their home page they clearly state that while your stay (1 night) is free, you're expected to purchase wine or products offered by the host. That can QUICKLY add up to more than a fee-based campground.
Hipcamp – great idea, no fee to join, BUT every campground DOES have a fee. But… worth a look as you travel.
Thousand Trails, Coast to Coast Resorts – and others like them – EXPENSIVE and a life-long commitment – kinda like time-shares. My general advice: AVOID unless you are CERTAIN you'll make extensive use of their service AND you're prepared to pay a BIG fee upfront AND maintenance fees for as long as you live (or sell the membership at a steep loss.) The other BIG variable you can NOT know as you enter into one of these is whether their campground network will stay as it is today – what would you do if they lose a significant number of member campgrounds?
In closing – I have LOTS more coming up! I will be sharing truly inspiring photos, video and stories from my time here in Huntington, Utah. In the time I've been here, I visited "the swell", "the wedge" (twice), swinging bridge, 9 mile canyon, Goblin State Park, Little Horse Canyon, Swayseys Cabin, Joes Reservoir, Huntington Canyon and more. Please allow me time to compile all this and present it in a (hopefully) coherent and compelling way.
Help me to stay connected with you… Please DO consider subscribing to this site (look below for the form to enter your first name & email) and/or on my YouTube channel.