RV Travel allows you to visit some of the most special and spectacular places our nation has to offer. I've been privileged to have this lifestyle for over a decade now.
The following video provides an update to my current travels, an update to the current state of the RV industry and RV sales, and a quick update to my overall (cardiac) health – allow me to start with this and then we'll jump into the photo essay.
Now onto the Photo Essay – the best I found from parts of 2013…
I'm going to try to share the "best of the best" over a series of several "photo essays." These posts will reflect the images I've taken as I've traveled over the past 10+ years (starting in Nov. 2011.) Each image will link back to the original post (whenever possible) that is related to the topic or subject matter. Enjoy!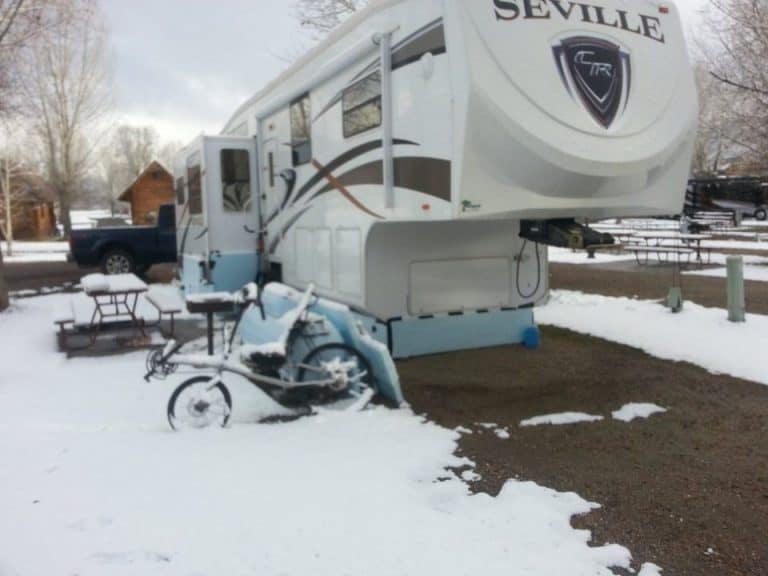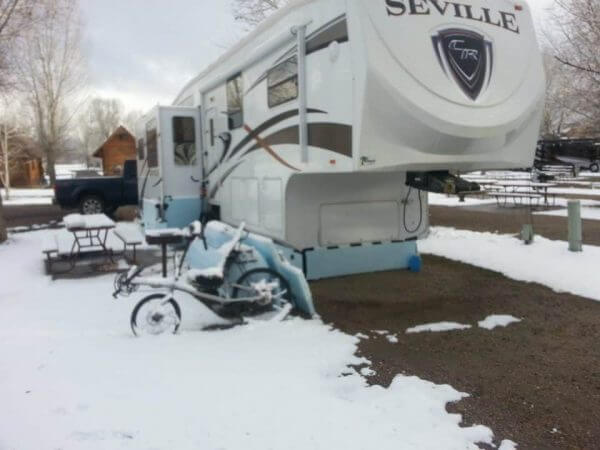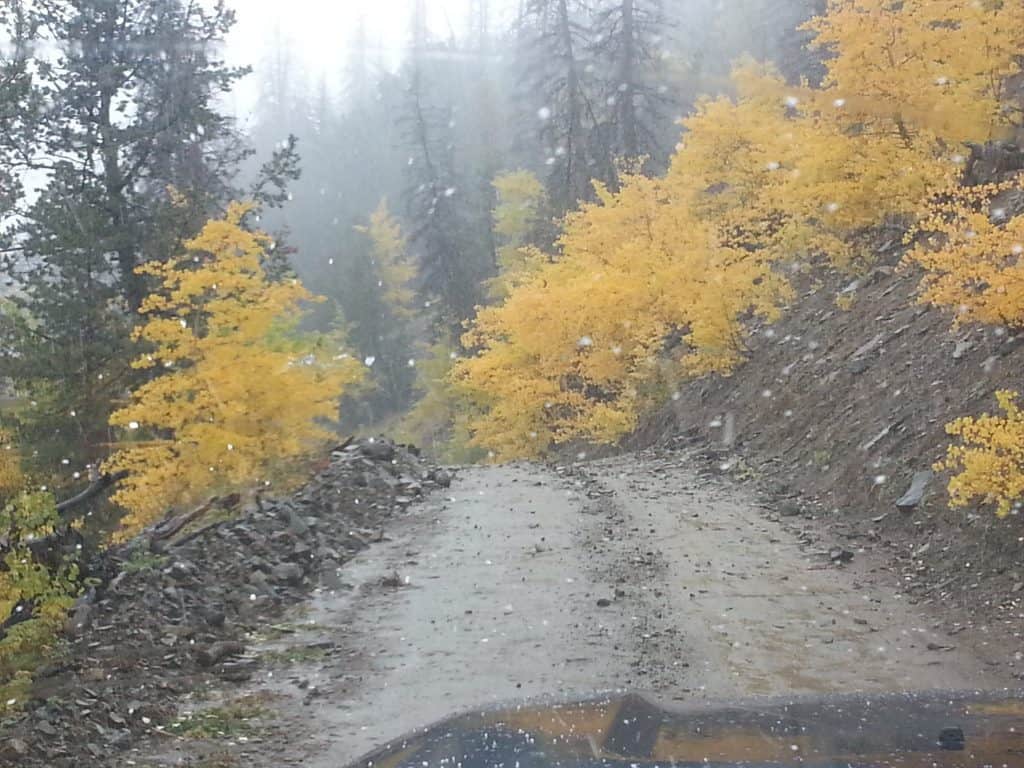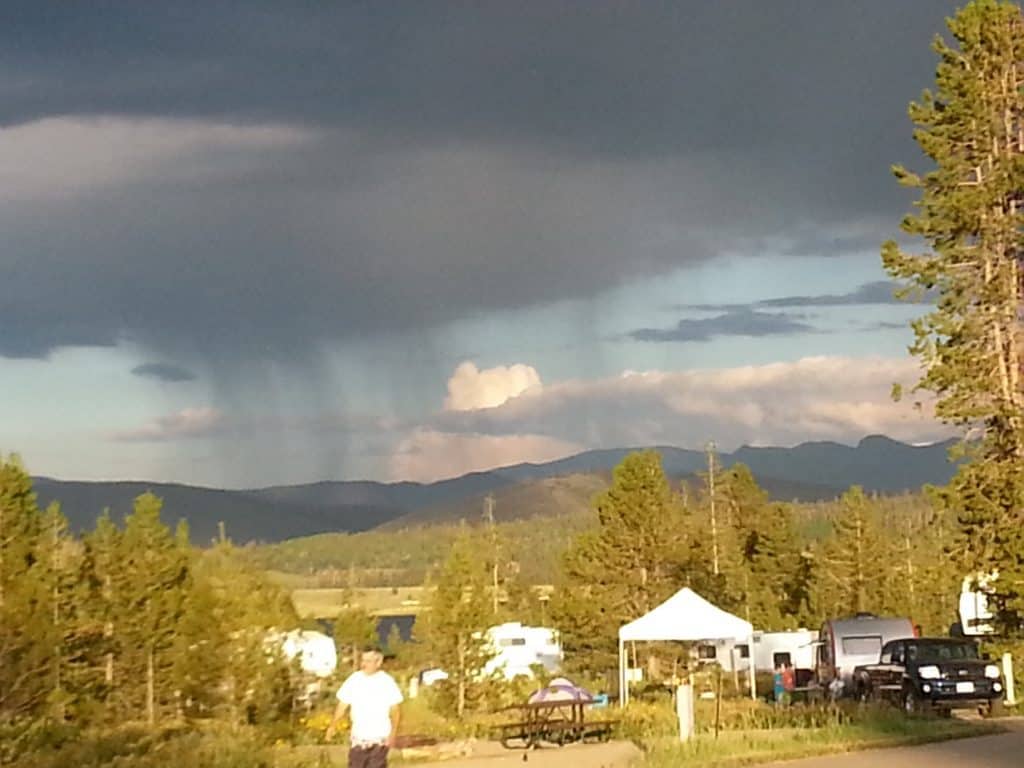 Like my content? Want to be notified of upcoming posts? Please consider joining my newsletter below. Also – please DO leave thoughts and comments below in the space provided.