RV Camping at its best – National Forest Service (NFS) waterfront RV camping at a pristine reservoir – perfect for kayaking, my nearest neighbor is about 200 yards away, minimal phone signal – enough to listen to "tune-in radio", and NO FEE for the camping! Yes, I did say FREE!
Forsyth Reservoir is located about 12 miles North of Loa Utah. Much of the reservoirs perimeter is an NFS camping area and NO FEE is charged! Be warned – there are 8% grades (up and down) to get to this camping area from EITHER direction. You can also access it from I-70 about 30 miles north of the reservoir.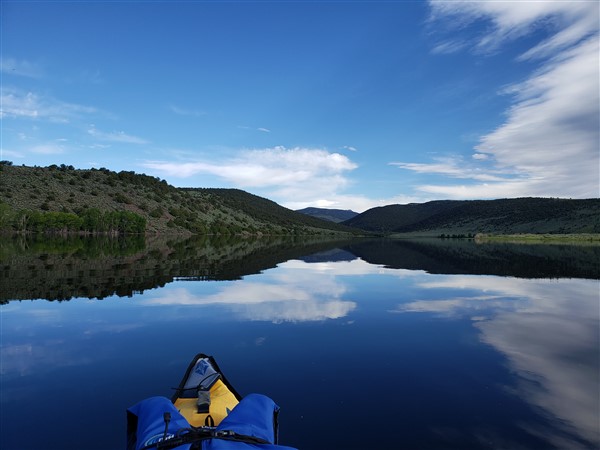 Loa Utah is a "metropolis" with a population of LESS than 600 people! Fremont, 4 miles closer has 145 (according to Google.) Loa does however sport their own grocery store (well stocked), a restaurant Marinia's Cafe (excellent and good prices), a True Value (who can fill 30# propane tanks), and even a gas station with competitive prices!
***Looking for other value bargains and free camping options? Consider enrolling with Boondockers Welcome, I just did – $30/year and you can save a TON while camping! AND – you can now save 15% – use this code when you register: RVAcrossAmerica15***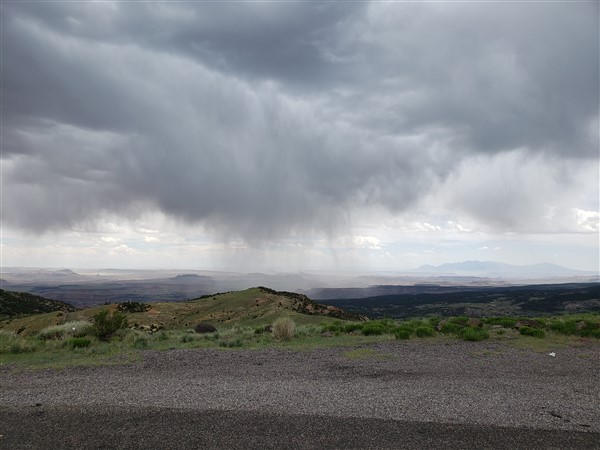 Loa itself is a gateway to Capitol Reef National Park, which is located 27 miles east on Utah 24. The drive on Utah 24 is winding, but easy for large rigs. Utah 72, which leads to Forsyth Reservoir is quite manageable but as mentioned, there are some steep stretches.
Capitol Reef National Park is easily accessed on Utah 24, in fact there is no entrance gate to the NP as travelers use Utah 24 to get across the state. Hanksville is at the east end of the Capitol Reef stretch, then the highway turns north towards the eastern side of the San Rafale Swell, Goblin State Park, and the town of Green River.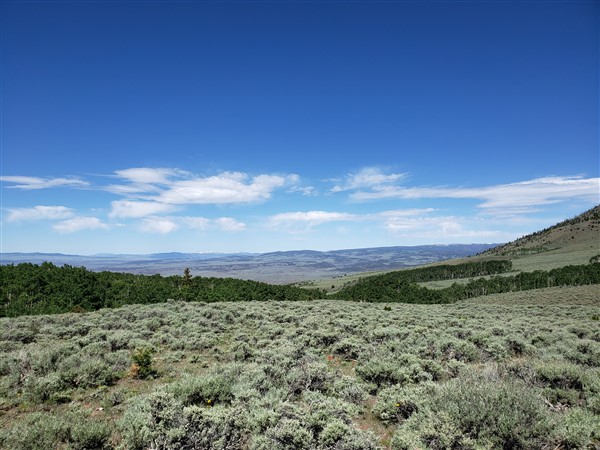 Planning to become a RV traveler? Want a "guide by your side" to insure you get the RIGHT camper at the BEST price – and avoid all the potential pitfalls? Check out our RV Buying Service – you may just find it to be a GREAT VALUE!
As I mentioned in the video, I recently left the region known as "Castle Country" – Huntington/Price/Helper and the amazing natural sites and features surrounding it.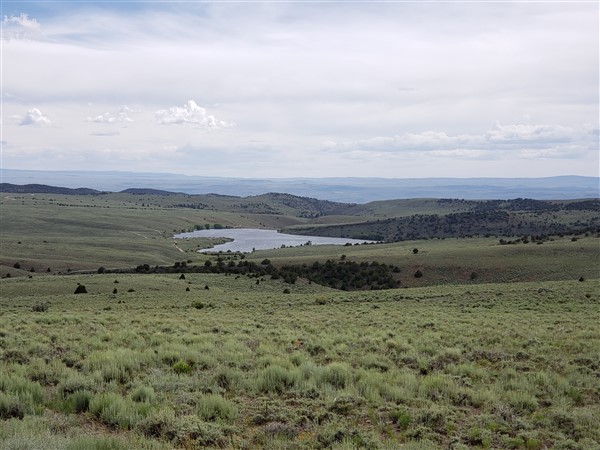 In the coming days, I plan to share video/photo essays about 9 Mile Canyon, The San Rafael Swell, Huntington Canyon, and Joes Valley Reservoir.
I'm also heading to FreedomFest (@TheFreedomFest) – where I'll be attending (in part) to interview some of the presenters and speakers and share what I learn. FreedomFest is a libertarian conference held in Vegas. Reflecting upon the fulltime traveler lifestyle – I see much synergy with libertarianism and look forward towards learning more.
Like the content here and want to insure you get updates when new articles are posted? Please subscribe below –
#FFest19