Choosing the RIGHT RV Insurance – and the right options can make a BIG DIFFERENCE when it comes to a situation where you need support RIGHT NOW…
3 Core Tips for selecting the right RV Insurance policy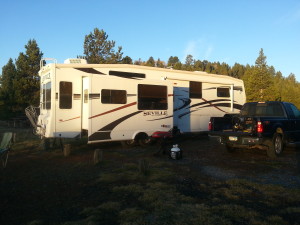 Summarizing…
Add "Coachnet" (or any rider that insures you have somewhere to stay IF you can't live in your RV for a period of time. In my case, I was "treated" to a 10 day "vacation" while my RV was being repaired – and – when repairs took longer than anticipated, my claims agent was quick to approve additional time

Look into the claims department. When I had my "events", it was IMPORTANT to me to be able to choose the repair shop (I relied upon input from Crossroads – the manufacturer along with input from other local sources.

Be sure that if the worst happens and you have to replace your RV, you've got the coverage to pay for a replacement unit at full value – NOT the depreciated value of your "x" year old home!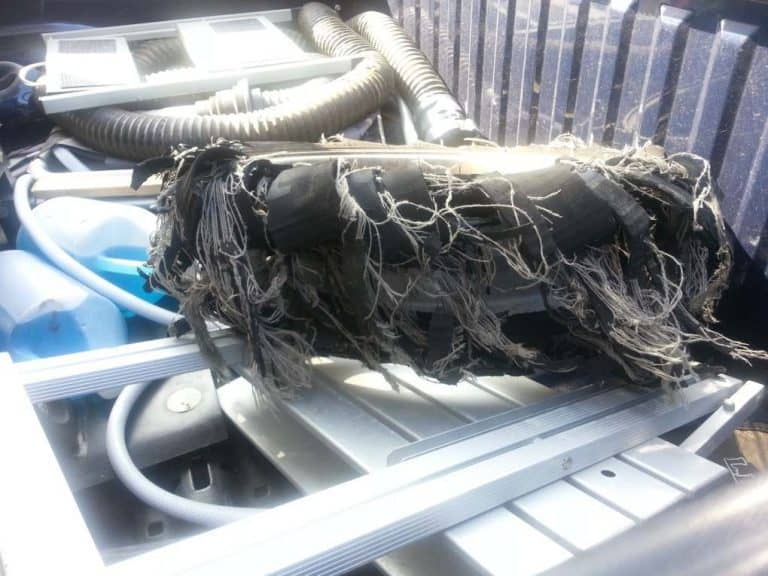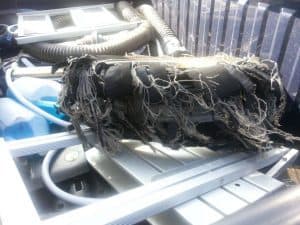 Have thoughts on this issue you want to share? Use the comments section below.
Hey, thanks for visiting. While here at RV Across America… don't miss our article about getting a good nights sleep with an air mattress!