I'm in Las Vegas for the week – for a FreedomFest Conference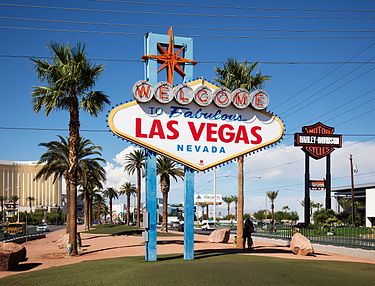 Getting the RV in through I-15 and 515 was a challenge as its always fun to take a 35 foot trailer through city traffic! But… I made it to "Kings Row RV Park" (very reasonable rates and decent (and safe) location) without incident.
So… here I am – here for FreedomFest, a libertarian conference where I hope to see the synergy between the fulltime RV lifestyle and the ideals of libertarianism – which to me mean freedom and independence.
I mentioned in my video above, I'm looking for thoughts from you regarding issues that we (full-time travelers) face on a national level. Feel free to communicate with me in the space below – or – on my youtube channel. I will be reviewing both frequently as I attend and "cover" this conference in order to bring it to YOU.
#FFest19