It HAD to happen eventually. Yes, "it" – a power surge. And when it did, I was darn glad I had a

RV Surge Protector
Here is my story…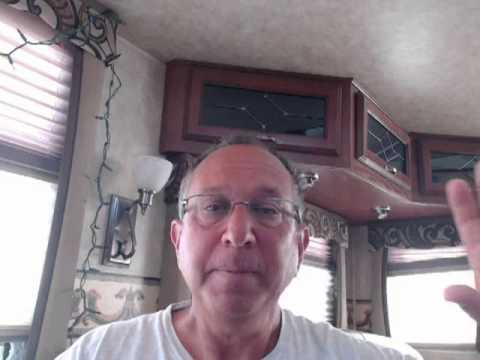 The aftermath? Lets just say – yes there was damage and the RV repair guy in the area was "on call"!
When I did my research looking for an rv surge protector, as usual, I was searching for the "right tool" to complete the task – at the best price. What I found was a wide disparity in pricing – some devices were under $100, while others were nearly $500.
My choice for an rv surge protector centered around selecting a unit that would give me useful information (see info about the display), had a strong warranty (the unit I selected has a LIFETIME guarantee)… you can't beat that! And… solid reviews. Again "check" for the Progressive Industries RV Surge Protector.
I encourage you to do your own research, however for your convenience, I have posted below buttons that will enable you to review two units – one for a 50A (what I needed) and one for a 30A surge protector.
The 30A version of this model is here…
Only you can determine whether you really need a unit like the ones illustrated above. When it comes to an 
rv surge protector
, if you are on the road for just a few days or weeks each year, you may wish to explore Amazon (or any merchant) to find less expensive units. When I did my research, knowing what was inside my RV and that I was going to live in it full time, it only made sense to go "all out". (The buttons above lead to Amazon pages, and yes, in the interest of full disclosure, I do receive a small commission for purchases made through my Amazon links.)
Category: RV Insurance - Real Stories and Insights, RV Safety and Protection
Alan Sills is a full-time RV'er and has been since 2011. A science educator at heart, Alan has realized that its important to maintain an income stream while "on the road". He writes about RV life, RV issues, and living an entrepreneurial lifestyle.