Zion National Park – by RV
Wow –  A visit to Zion National Park (with my RV camped just a few miles away)! That's about all I can say… I visited Zion yesterday, March 13. A spectacular day, nearly 70F and just a few cumulus clouds building in the afternoon in this deep enclosed valley. Much of Zion is situated at about 4000 ft. elevation but the surrounding ridges reach to over 7000 ft!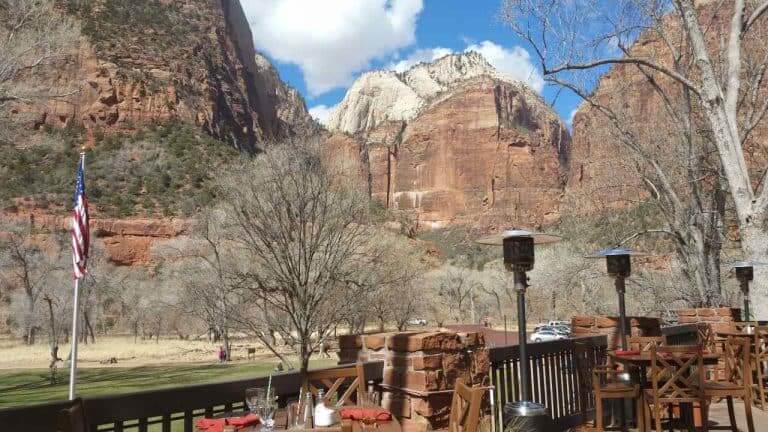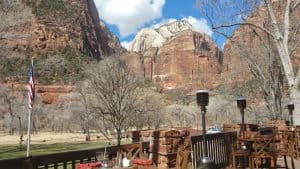 I saw climbers taking on sheer cliffs, a trail that ends in a river and people heading into the river to keep walking up it, and waterfalls that were about as picturesque as I've seen. I am planning to return to Zion before I depart the region.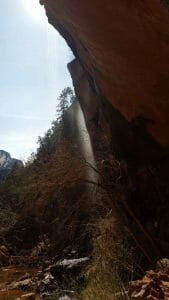 Be aware, from the main (south) entrance, you will need to park your vehicle (there is a RV park just inside the park, along with another park about 7 miles before the Springdale, Utah entrance.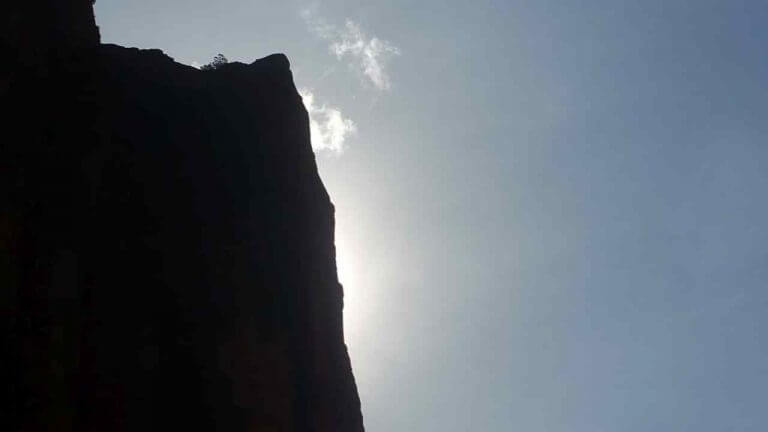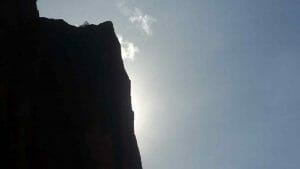 When approaching Zion, I might suggest breakfast at Oscar's in Springdale. And I suggest an early start! The line to enter the park gets longer as the day goes on. In my case, I arrived at Oscars at 8am and was entering the park by 9am. You can use a free shuttle from town to enter the park and reduce your park fee to $15. (cars pay $30.) – or – get a 12 month pass for $80. (unless you're 62+ which qualifies you for a discount.)
Key Hikes in Zion…
Narrows – an easy hike at stop #9 to a deep river valley. If you're properly equipped, you can continue and hike the river!
Kayenta Trail…Mineral Pools Trail…Zion Lodge (great lunch spot)…Grotto Trail – easy to moderate hike (some climbing (non-technical) on the Mineral Pools Trail. This loop includes a mandatory stop at the Zion Lodge which has a great outdoor deck for lunch! Start at stop #6 (or you can also start at stop #5)
Watchman and Pa'rus Trails – accessible at stop 1 – the park entrance (also site of information booth and park store). These trails run along the river and quickly exit the base area and give one a sense of solitude.
Here is a good map of the park – https://www.nps.gov/zion/planyourvisit/upload/ZIONSPRING2018TEAR.pdf
Nearby St. George is the place to stay (in my view). Between St. George & Hurricane, there are MANY rv parks to choose from. You can learn more about the St. George region, including two of my favorite parks – Sand Hollow & Zion Gate at my post here.
********Its SPRING!! Get out and RV! Don't own one? RENT ONE… click image below to learn more******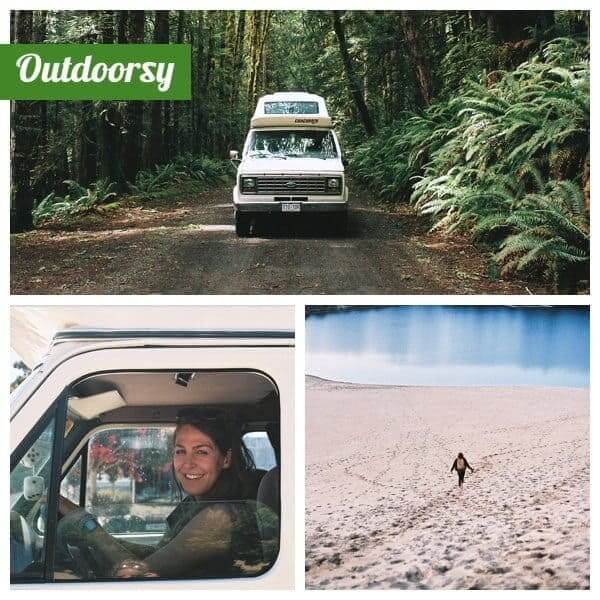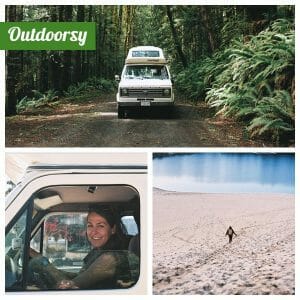 ********************************************************************************************************
Want to see more of Zion? Enjoy the photo essay below…
Thanks for visiting! Be sure to visit our Facebook "RV Lifestyle – and how to earn a living on the road" group – and – please do join our site here.