How to keep your RV furnace running in cold winter weather – and why failures are relatively common.
Winters in the mountains are rough on a RV furnace – that's a fact.
Twice in the past 4 years, I've had service done on my RV furnace – both due to the stress of "cycling" every 20 – 30 minutes when for weeks on end, it is 60+ degrees colder outside than inside. On some days, it was as much as 100 degrees colder outside! As I noted in the video, there are 3 main areas where repair is likely when the RV furnace fails.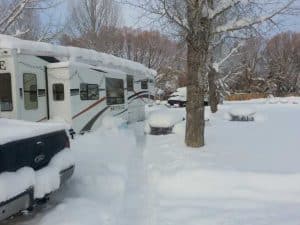 The best advice is to have the number of a good local 'on site' RV repair guy whom you can call at (virtually) any hour. In a pinch, you can also turn to a local home heat/air conditioning business, but they often shy away from RV's as the RV systems are 12volts and the space in which work can be performed is quite tight.
Highly Recommended: An extended RV service contract (warranty) – Click HERE for "my story" and recommendation of one that actually pays!
Allow me to suggest the following links to vendors who can supply you with spare RV Furnace parts should you wish to "do it yourself".
In closing, you can be assured of one thing… my next fifth wheel will have a large plate on the outside wall through which the furnace can be removed! I've seen units that do this, including the Arctic Fox and Glacier Peak (which my store carries) and I'm going to be all over the Glacier Peak this autumn!
RV Furnace Parts (where to obtain)…
The following images (click each) will take you to a dinosaur board, limit switch, and sail switch – all for Suburban RV furnaces. I strongly encourage you to check to see if the products I've linked work with YOUR RV furnace before purchasing! If after you review each component below find it is not the right component for your RV furnace, you can use the Amazon search function to find the component that is tailored to your needs.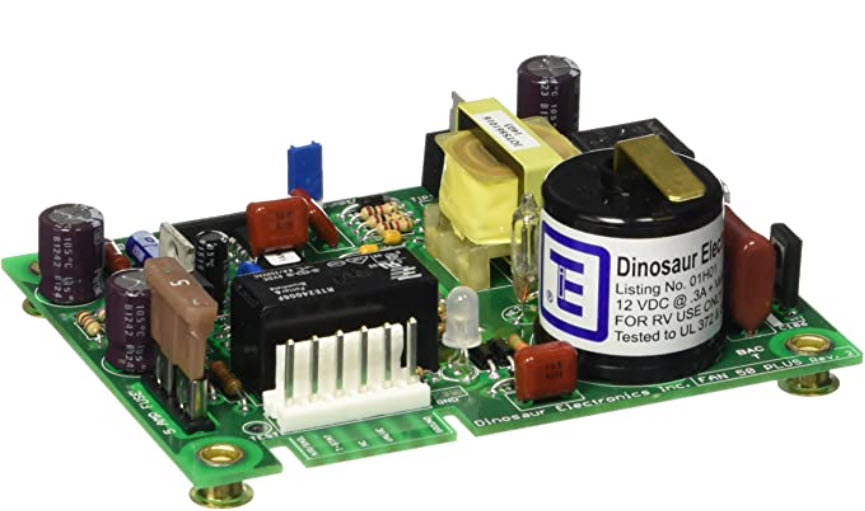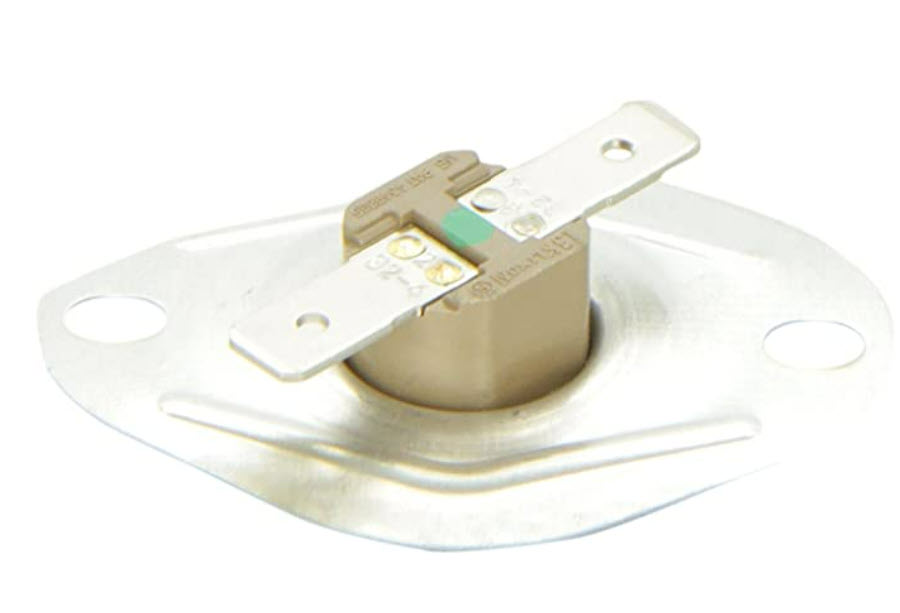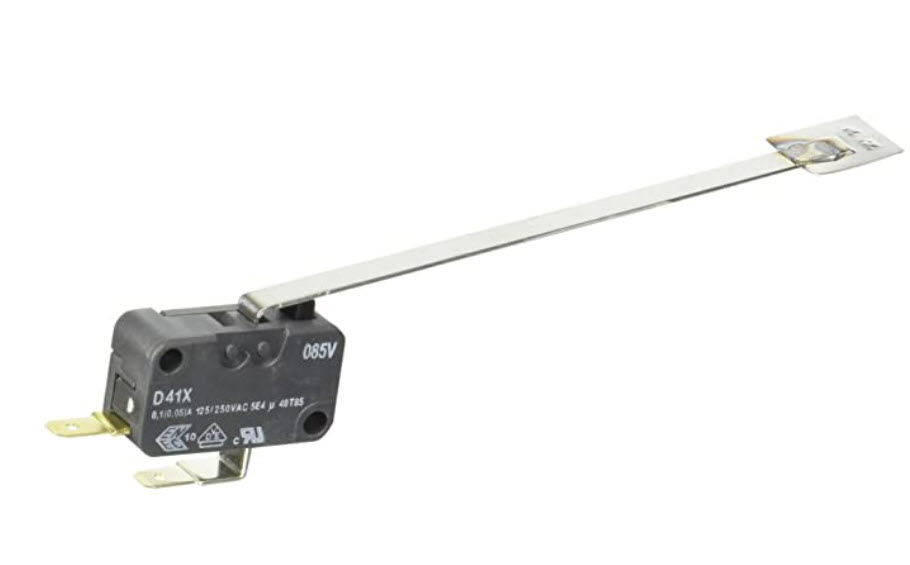 Coming soon… "How to buy a RV"… "Earning a living on the road series" … "Winter in McCall Idaho"… and more! Please DO visit other posts here on RVAcrossAmerica.net