This is the scene I awoke to this morning…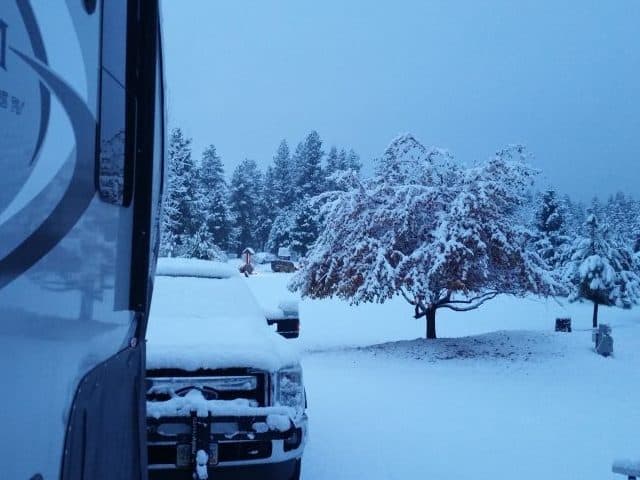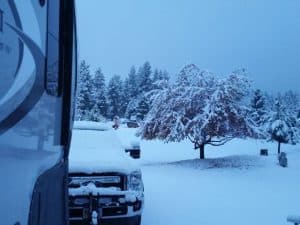 What follows are my thoughts recorded on the morning of November 3 in McCall…
So… an early season snowstorm!
Yep, as I write this, late afternoon is approaching and its been snowing all day! Snow never did turn to rain (as the weather experts promised!!) Temperatures never did rise to near 40F either. Having spent 2 prior winters here in McCall, this is par for the course. I've seen MANY weather forecasts call for a change to rain – and the rain never came! Just snow.
Brundage is reporting OVER ELEVEN (11) INCHES of new (slop) as of this hour – and it looks like there is more to come (its STILL snowing!) Here in town, we have about 6 inches (we're 1000 ft lower than the base of the ski hill. Temperatures have been "stuck" at 33F all day, so the snow has largely fallen in BIG WET FLAKES. As a skier, this is GREAT snow for creating a base (its wet and thick) – and given the cold weather in the forecast, I believe that the snow that fell today will be here until April (or May??)
Fortunately (for me), I arrived in town on Oct. 28, had a few days of 65 degree weather to set up my NEW Outdoors RV camper (more on that soon!) and get all my personal belongings transferred from storage to the camper. I even had some time to kayak and bike ride BEFORE this snowstorm.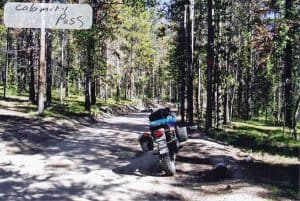 Now that snow has fallen, and I suspect from the weather forecast it will remain (more is coming in the next week with at least two storms that can produce snow) – perhaps for the entire winter. If so, so be it! This may get the ski area open earlier than normal!
I do plan to share quite a bit over the next week or two – on my new trailer, a hidden gem of a State Park I found in Oregon a couple of weeks ago, a RV skirting product that is SUPERIOR in every way, some great video while kayaking on Payette Lake a few days ago, and even some good video of the canyon that you have to pass through from Boise to McCall.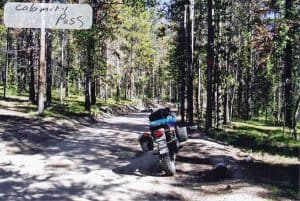 For now, with temperatures forecast to drop to the low 20's tonight and no sign of 40F during the day for the forseeable future, I'm setting my mental outlook towards a long winter!
Hey, while you're here, be sure to check out some of my recent articles. You can search them or just see what I've posted over the past few weeks. Either way, I'd love to hear from you!