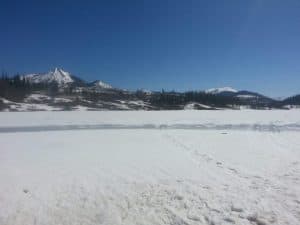 It has been a LONG, hot and in some ways arduous summer here in Casper, Wyoming. There was a BIG build up to the 150 second eclipse in late August, a near record string of 90+ days in July, and now in September, snow is falling just uphill from the town on the 24th! Now that Autumn is here, I will be posting more often.. and safe to say, I have LOTS to share!
I prepared this quick video on Sept 24 to share a few thoughts, and I continue below with more…
As soon as I have my new trailer (learn more HERE) I plan to be "on the road" again. Having completed my 3rd summer in RV consulting and sales, I've learned quite a bit – my next two videos and posts will address the cost of credit (good and bad, and good vs. bad) and the realities of trading in a RV – especially if you do it in the first 2-3 years of owning one.
I've had some folks ask me about renting before buying – I now have a viable option to recommend, and a viable option for RV owners to earn income by offering up their RV for rental while not in use. For RV owners, pay particular attention when you look into this the protections the company offers you and your RV to insure you're not stepping into a quagmire.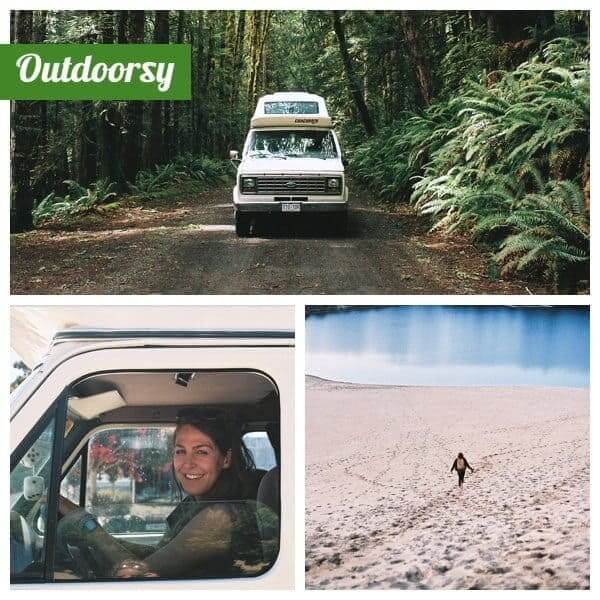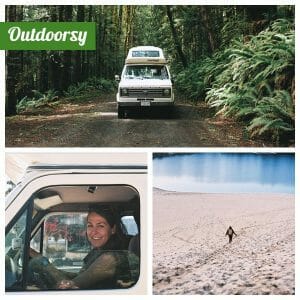 A few parting thoughts (for now)…
I expect to be more active here in the coming weeks – more posts, sharing more insights, more stories, so in general just more!
I sold my 5th wheel, so I'm in a "holding pattern" for now until I have "new digs" – more on that soon.
Hey, thanks for visiting, while you're here, there are LOTS of articles on a number of RV related topics, if there is one you'd like to hear about, please use the reply box below. I also ask you to join our mailing list (look for the optin box above or below where I'm posting) and if you visit youtube, please DO subscribe!
To see PART 2 of this "mini-series" – RV Loans… click HERE.