Living on the Road…
Reality or NOT?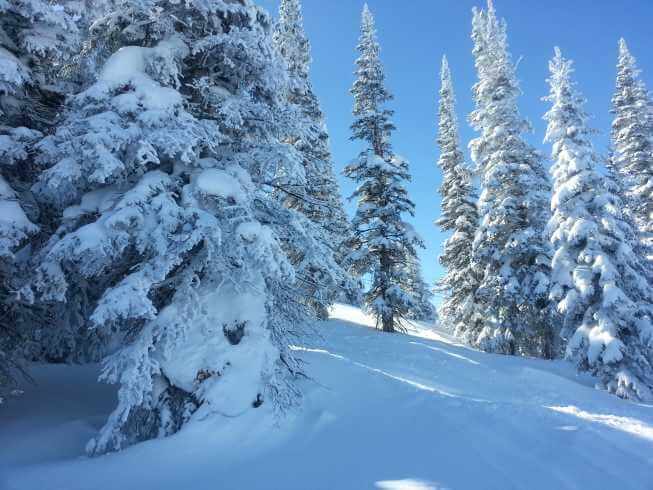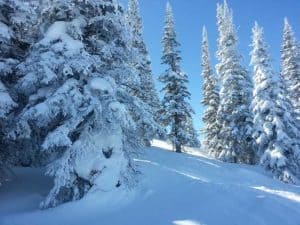 About 18 months ago, I took action! I had been thinking about it for YEARS, and after caring for my dad during his last years (he passed at age 95 in late 2011), I was like like a tightly wound spring! I needed to UNwind and do it in a big way! But… at age 53 was it realistic to attempt living on the road – full time – in an RV?!
The short answer: YES!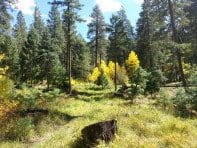 What used to be viewed as a hardship – you know, years ago, people would say "gee, he has a tough life, he is living on the road", never sees his family and can't communicate with friends often; is honestly NO LONGER a hardship!
The concept of being "location neutral" is now a REALITY for many! And… you CAN take the kids! In fact, having been a classroom educator, I highly recommend living on the road if you have kids who are old enough to appreciate what you're doing for them. Imagine – one week exploring the sites of Washington, DC and the next week rising to wildlife in a National Park.
But… can you remain in contact? (yes) gain regular access to mail (yes) and EARN A LIVING while living on the road? (YES!)
Here is my own personal story – and within I share some "nuggets" that may apply to your situation…
[youtube]http://www.youtube.com/watch?v=Mp184NbNnUQ[/youtube]
So, in summary, when it comes to living on the road…
Education for the kids – check! Programs exist AND an "on the road" education will be incredible for them

Mail delivery – YES – use a mail drop like Americas-Mailbox (hey, be kind, note referred by #3847!)

Control costs – EASILY – become a resident of a state where taxes are LOW and other fees are manageable – my choice was So. Dakota and Americas-Mailbox made it easy to do!

Earn income and reduce living expenses – The Internet affords great options – I mentioned a few in my video; contact me if you wish to discuss specifics (My # is 561 676 1205 or skype me at alan.sills) AND you can volunteer to "campground host" – which keeps your costs down AND lets you live in paradise for a time!

Remain connected – I have Verizon phone service which also "feeds" my computer with Internet access – its the (now defunct) unlimited data program BUT…with a little research NEW OPTIONS are opening all the time. I know for example, Hughes has nationwide satellite internet and Dish has some new tv/internet options that are improving all the time.
So, I encourage you to join me! Become a "vagabond traveler" as you go about living on the road fulltime! You'll meet "interesting characters", and there will be no longer such a thing as a "dull" or "typical day".