I've been "on the road" nearly 5 years now, and I can say this much – RV'ing is an incredible lifestyle. I've "settled" into a routine where I travel about 3 months each year and then have two extended periods where I'm stationary. I choose to remain put during the summer and the winter. It is during Spring and Autumn when I travel.
My purpose here – and in the two videos coming soon is to share my thoughts on "earning income on the road". As a member of several Facebook RV related groups, I can tell you, this topic, earning a living on the road is one that comes up frequently and that many think about.
Earning Income "On The Road"
In my first video below, I talk some "plain old common sense" as I offer some insights about debt and credit. I will share in video 2 what I have found that works for me along with some inspiration to find what works for YOU, in video 3, I will tackle the "third rail" of home based income – home based businesses. I promise you, I'll have some very pointed and direct thoughts to share in that video!
Ok, with no further delay – here's video 1 in the "earning income on the road" series…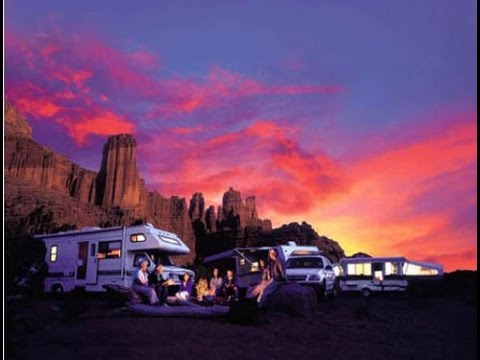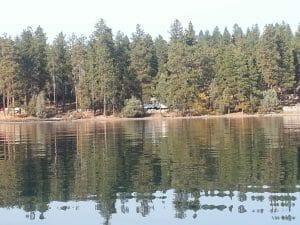 There's much more to come… soon! In the interim, enjoy the wealth of posts on this site addressing everything from solar power to rv'ing in winter to rv lifestyle! Visit Part 2 HERE
Category: How to Earn a Living On the Road
Alan Sills is a full-time RV'er and has been since 2011. A science educator at heart, Alan has realized that its important to maintain an income stream while "on the road". He writes about RV life, RV issues, and living an entrepreneurial lifestyle.